Karlakórinn Fóstbræður - Vortónleikar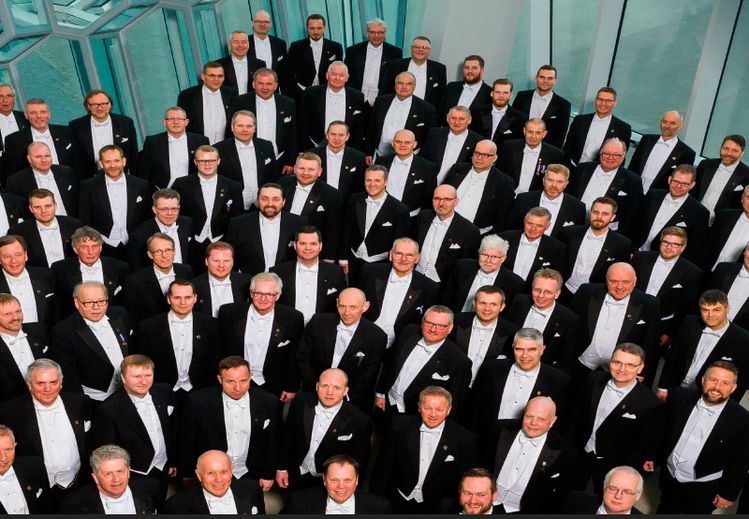 SPRING CONCERT OF THE MALE CHOIR FÓSTBRÆÐUR
Fóstbræður Male Choir will give a their annual Spring-Concert in Norðurljósasalur in Harpa 25th, 26th, 27th and 29th of April 2017.
The concerts start at 8 pm except the Saturday concert which starts at 3 pm. The programme consists of traditional and contemporary Male Choir songs
Conductor: Árni Harðarson.
Soloist singer: Hanna Dóra Sturludóttir
Pianist: Steinunn Birna Ragnarsdóttir
INFORMATION
WHEN
This event has passed or has no registered occurrences.
WEBSITES
TICKETS
LOCATION