THE FAIRYTALE OF THE NORTHERN LIGHTS.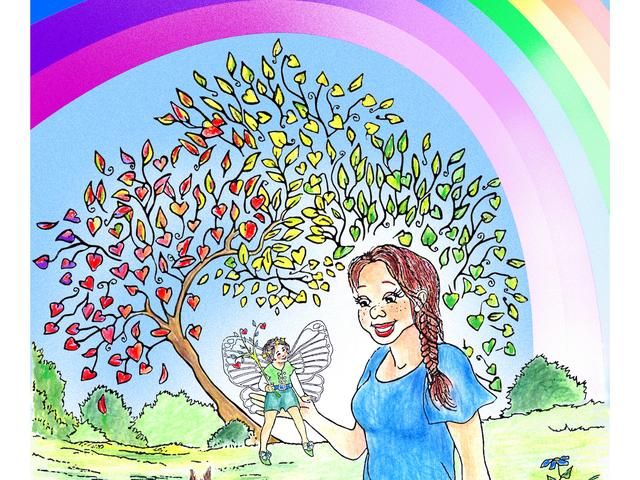 The Fairytale of the Northern Lights is a music play for children based on tale by Evgenia Chernyshova. Tale about two friends: troll-girl named Triesta and a elf-boy Grimli who got enchanted by magic of love. The story telling us about charming squarrel - Ratatoski and about The Queen of the Elfes and inhabitants of the Ninth Worlds. Performers: Storyteller and stage director - Guðrún Ásmundsdóttir, actress Triesta and Grandmother - Margrét Einarsdóttir, soprano Ratatoski and The Queen of Elfes - Alexandra Chernyshova, soprano Grimli and Njorður - Egill Árni Pálsson, tenor Music play for children :) Free admission
INFORMATION
WHEN
This event has passed or has no registered occurrences.
LOCATION