Come and create a book! - in your own language. A family workshop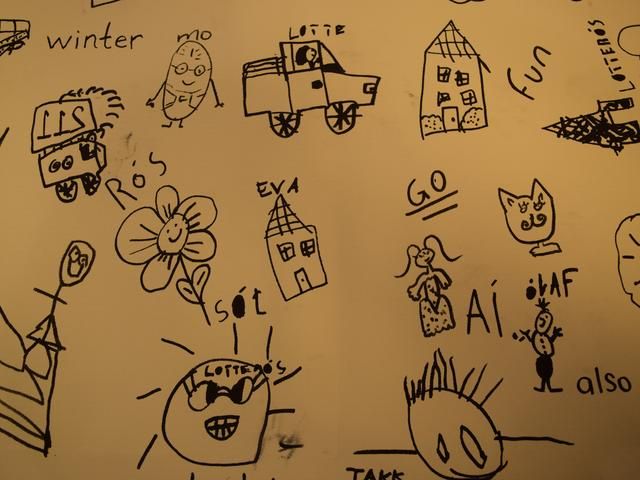 A bookmaking workshop with care for the natural environment in mind. How can we entwine the essence of language and nature with the art of bookmaking? What is a book? What are books made of? What does a book contain? Can we create a book in the shape of our favourite flower or animal? How do you express and write the word "flower" in different languages? The material we´ll be using to make our books will be sourced from items we usually throw in the trash but are easily recyclable for bookmaking such as egg trays, gift wrapping paper, cardboard boxes, ribbons and tape. The workshop will be directed by Anna Valdís Kro from Ós Pressan. A session for the whole family – part of the Children's Cultural Festival. Presented by the Reykjavík City Library in collaboration with Ós Pressan. Open.
INFORMATION
WHEN
This event has passed or has no registered occurrences.

WEBSITES
LOCATION