15:15 Concert series April 23.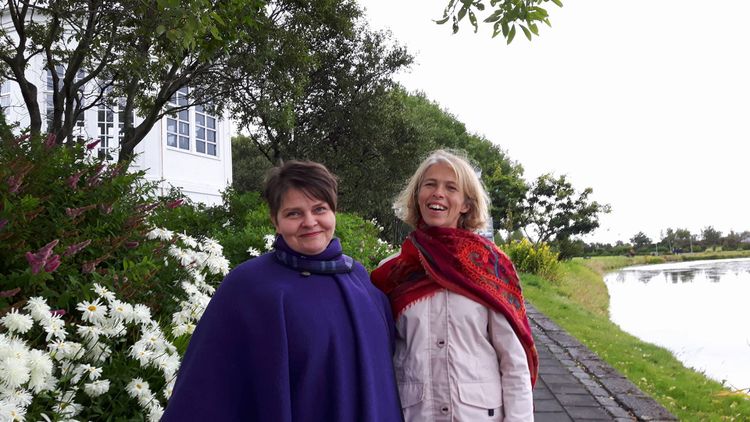 Recital at the 15:15 Concert Series at the Nordic House, where the soprano Anna Jónsdóttir and pianist Brynhildur Ásgeirsdóttir perform songs by the American composers Samuel Barber, Charles Ives, Virgil Thomson and Jeffrey Lependorf, who's songs are titled The Drop hollow Eye Stone, composed to poem by Ingimar Erlendur Sigurðsson.
Ticket price is 2000 kr. but 1000 kr. for elderly, disable and students.
INFORMATION
WHEN
This event has passed or has no registered occurrences.
WEBSITES
TICKETS
LOCATION