15:15 Concert series April 30.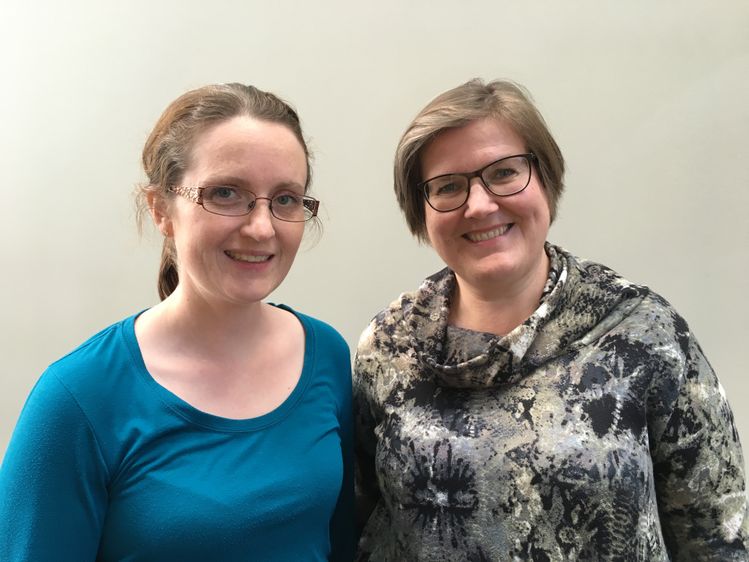 Recital at the 15:15 Concert Series at the Nordic House, where the violinist Hildigunnur Halldórsdóttir and Guðný Einarsdóttir who plays the harpsicord will perform sonatas by Johann Sebastian Bach.
Ticket price is 2000 kr. but 1000 kr. for elderly, disable and students.
INFORMATION
WHEN
This event has passed or has no registered occurrences.
WEBSITES
TICKETS
LOCATION