On Wings of Passion - Pearls of Icelandic song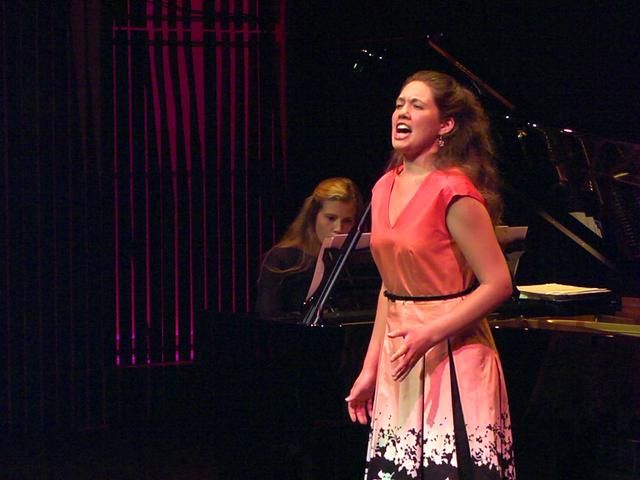 In our successful concert series in Harpa we'll present you with classical Icelandic music in programmes consisting of some of the most beloved Icelandic songs and folk music. All the programmes are sung in Icelandic but annotated in English to aid foreigners in getting acquainted with classical Icelandic music. One of the leading classical singers in Iceland, Bjarni Thor Kristinsson, is the artistic director of the concert series.
INFORMATION
WHEN
This event has passed or has no registered occurrences.
WEBSITES
LOCATION