Upptakturinn (the Upbeat) the Young Composers Awards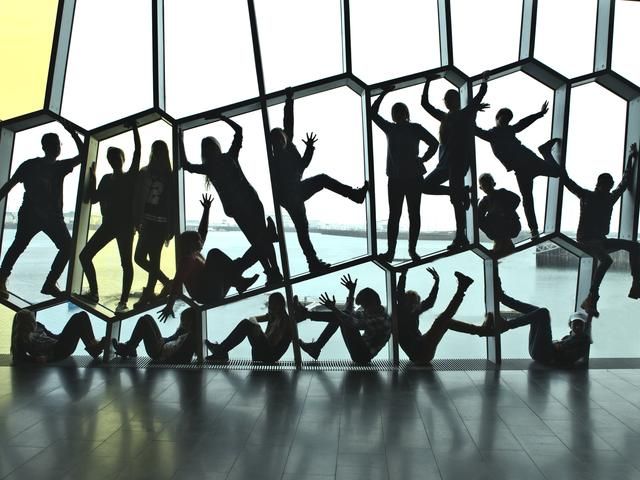 Upptakturinn, (the Upbeat) the Young Composers Awards is a cooperative project between the Harpa Concert Hall, Children's Culture Festival in Reykjavik, Art Academy and KrakkaRÚV. The main focus of Upptakturinn is to encourage young people to compose and hand in their own music. A committee consisting of "professional" musicians, representing different music genres chooses from all participants. The chosen young composers get the chance to work with professionals and develop their compositions in workshops in March of 2017. The compositions are then performed by musicians on a beautiful and ambitious concert in Kaldalón chamber hall in Harpa on the 25th of April, the opening day of Children's Culture Festival. All compositions performed get the Young Composers Award.
INFORMATION
WHEN
This event has passed or has no registered occurrences.
WEBSITES
LOCATION