International Mother Language Day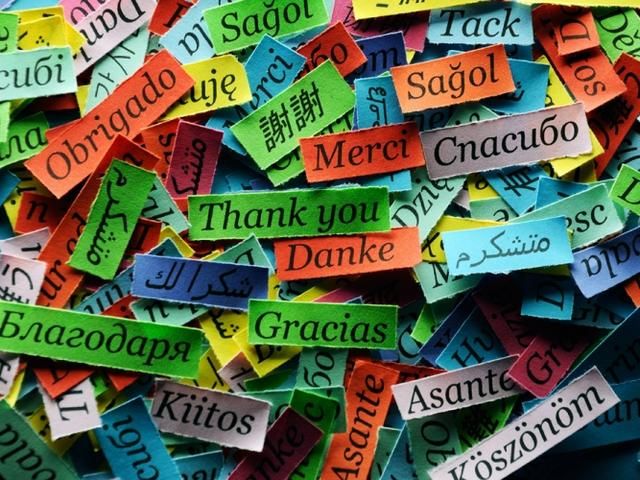 We celebrate the International Mother language Day by inviting children and their families to write letters in their own mother language to a relative or a friend, weather they live in Svalbard, Siglufjörður or Senegal. You will find easy instructions for how to make an envelope-letter and postboxes will be in each and every library. A big red "real" postbox we borrow from the post service will be placed in Grófin Culture House. The letters from all the libraries will be collected, stamped and put into the red postbox. The Post Service will come and make sure the letters will travel to all your relatives and friends.
INFORMATION
WHEN
This event has passed or has no registered occurrences.

WEBSITES
LOCATION