Childrens Cultural Festival 2017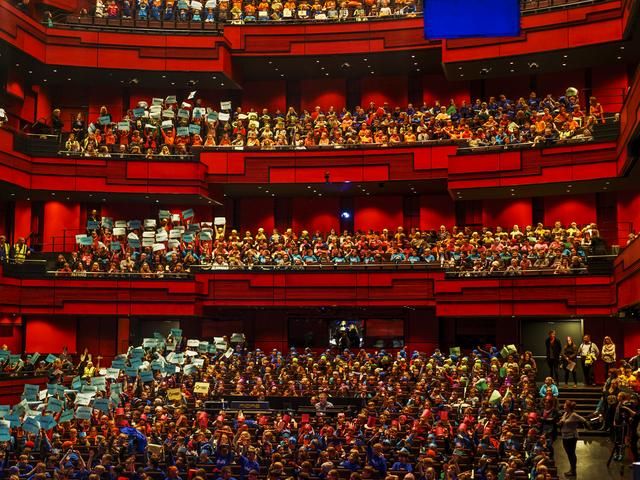 Childrens Cultural Festival will takes place from April 25th - April 30th. 2017. The Festival is dedicated exlusively to children and young people up to the age of sixteen. The main goal of the festival is to introduce a wide range of arts to children through variety of medium of workshops and performances. The unique aspect of thes festival is that is places emphasis on participation on the child as an artist.
INFORMATION
WHEN
This event has passed or has no registered occurrences.
WEBSITES