Zhrine & Auðn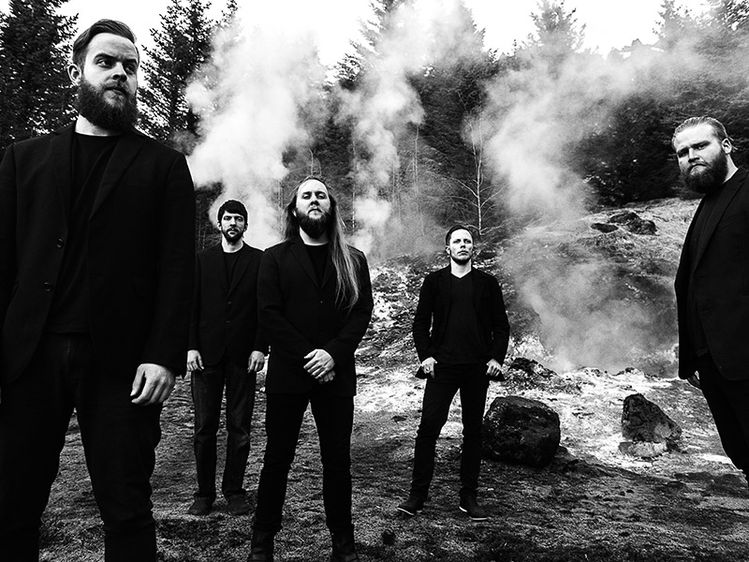 Zhrine and Auðn kick off their European Tour at Hard Rock Café Reykjavík on Thursday April 13th with a bag full of new licks.
Supporting the proceedings are old upstarts Óværa who draw on an arsenal of experience from bands such as Klink, Betrefi, Q4U and Dr. Mister and Mister Handsome
Zhrine and Auðn are both signed to the venerable French label Season of Mist and appear at HRC with a foreshadowing of the blackened chaos they´re set to sow upon the continent this summer at festivals from Roskilde to Roadburn and Inferno to Eistnaflug.
INFORMATION
WHEN
This event has passed or has no registered occurrences.

TICKETS
LOCATION