Víkingur Heiðar Ólafsson: release concert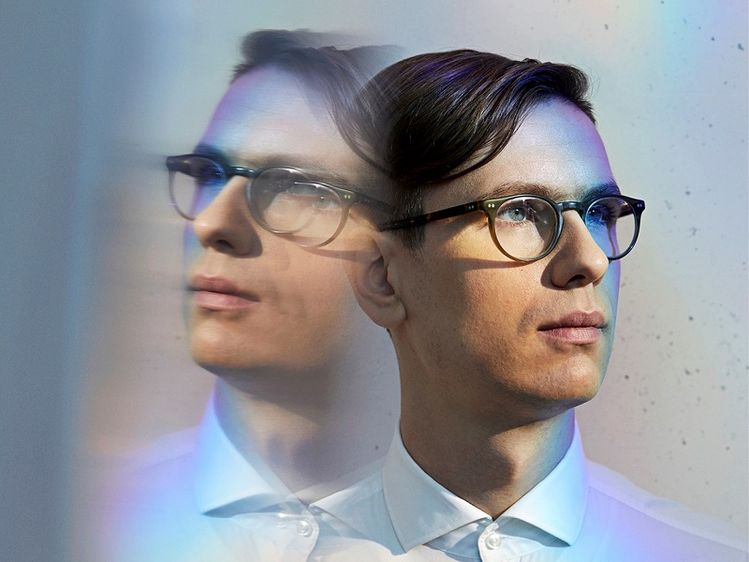 Víkingur Ólafsson's release concert in Eldborg on March 24.
Featuring a selection of Philip Glass' Piano Etudes, the Icelandic pianist's Deutsche Grammophon debut album was released last week under the name Philip Glass: Piano Works.
Recording of the album took place in Harpa which was particularly appropriate since Víkingur met the composer there for the first time in 2014. Philip Glass in considered among the most important composers of music history and is among the most influential musicians of the 20th century.
Special guest at the concert is Siggi String Quartet which plays two songs on the album with Víkingur.
INFORMATION
WHEN
This event has passed or has no registered occurrences.
WEBSITES
TICKETS
LOCATION