Koma - group exhibition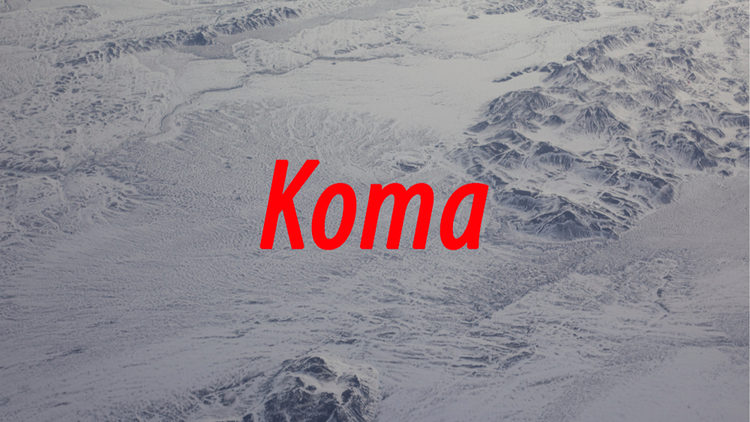 "We arrived in Seyðisfjörður on a Sunday in mid-january, and two weeks later we are still finding our feet. Our takeoff was not delayed, but our arrival has been. Aliens and strangers to this town, we are not from around here, and though we come through this place, come around it, come up and down the streets, most of all we come and go. Temporary visitors bearing transient gifts. Come one, come all, to our Koma."
For two weeks in late January Seyðisfjörður hosted a group of undergraduate students from the Fine Arts department of Iceland Academy of the Arts. The workshop is the initiative of the Dieter Roth Academy and Skaftfell, the Center for Visual Art in East Iceland in collaboration with the Technical Museum of East Iceland.

The spoils of this collaboration accumulated a group exhibition entitled Koma in the Skaftfell gallery. Koma is open every day from 15-21:00, or upon request, until Apil 2.

The artists are: Ágústa Gunnarsdóttir, Bára Bjarnadóttir, Camilla Reuter, Elísabet Birta Sveinsdóttir, Elsa María Guðlaugs Drífudóttir, Heiðríkur á Heygum, Ieva Grigelionyte, Kristín Dóra Ólafsdóttir, Rannveig Jónsdóttir, Sigrún Gyða Sveinsdóttir, Valgerður Ýr Magnúsdóttir, Veigar Ölnir Gunnarsson, Ylfa Þöll Ólafsdóttir, Ýmir Grönvold and Þorgils Óttarr Erlingsson.

Curators are: Björn Roth and Kristján Steingrímur.
INFORMATION
WHEN
This event has passed or has no registered occurrences.

WEBSITES
LOCATION