Múlinn Jazzklúbbur - Kvartett Ólafs Jónssonar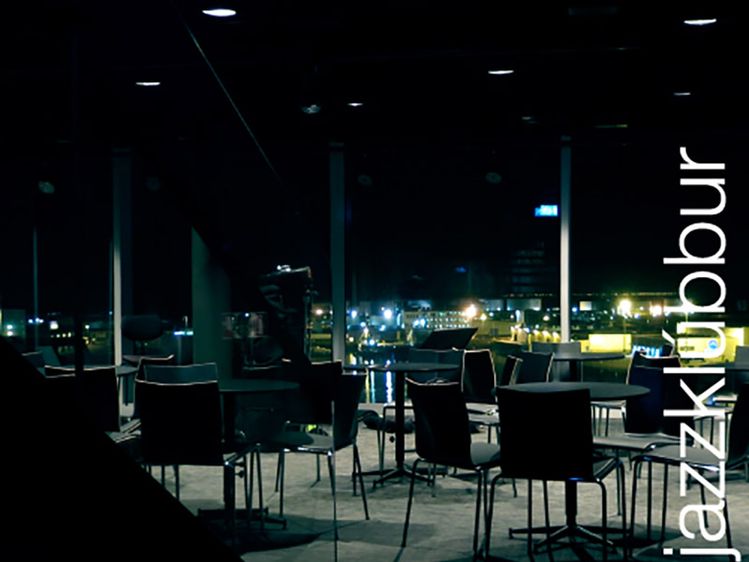 The saxophonist Jonsson has has been around the Icelandic jazz scene for the last two decades or so and participated in numerous concerts. Here he leads his quartet in a program of original music as well as few favourite jazz standards.
INFORMATION
WHEN
This event has passed or has no registered occurrences.
WEBSITES
TICKETS
LOCATION