Song Cycles III – Ágúst Ólafsson og Gerrit Schuil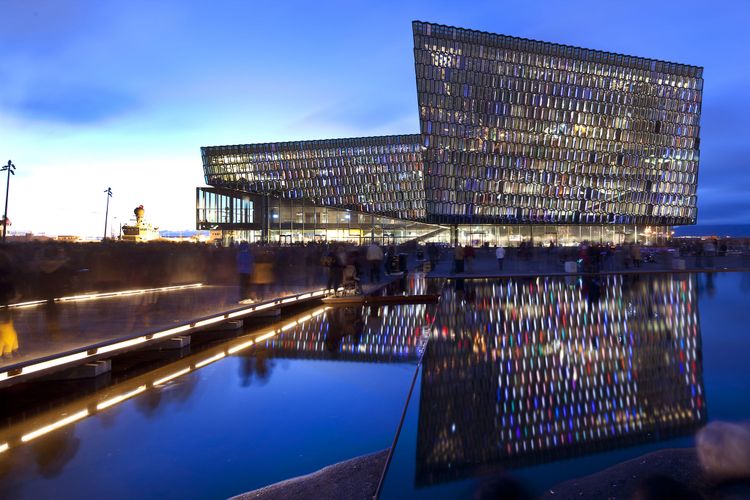 Schubert III
Franz Schubert: " Schwanengesang " (Rellstab, Heine, Seidl)
It was after Schubert´s death, that his publisher decided to make this selection of 14 of his last songs into this cycle and give it this name. It surely is a most remarkable collection of how deep the meanings of the poems are set by the master of songs. Often now, other songs of the same last period of Schubert´s life are added. We keep to the 14, and believe the first song, where a little stream is the messenger, and the last song, where the dove takes that place, make a perfect whole.
Ágúst Ólafsson is one of Icelands leading baritones. He studied in Helsinki, and soon after that he established himself here. Many roles in the opera, concerts and oratoria, showed his versatility. Maybe his greatest gift is his enormous talent for "Lieder-singing", which was recognized and praised by masters such as Schwarzkopf and Fischer-Dieskau. In 2010 we undertook the great journey into the 3 Schubert song-cycles, during the Reykjavík Arts Festival, for which we received the "music award" in the catagory performers of the year.
After many requests for a repeat, we are happy to oblige and go into this magnificent journey again.
Sunday Classics is a new recital series at Harpa presenting top-quality classical chamber music and songs. The recitals take place almost every Sunday at 5pm in one of Harpa´s recital halls, Kaldalón or Norðurljós, or in the open spaces of Harpa.
The programming of Sunday Classics is very versatile and some of Iceland´s best musicians are among the performers. Among this years highlights is a solo piano recital of world known Maria Joao-Pires, taking place on December 11th in Norðurljós. Harpa is also proud to present the series of young and upcoming artists, called "Welcome home", included in the Sunday Classics program. For anyone looking for top-notch classical music the Sunday Classics will present the best Iceland has to offer.
INFORMATION
WHEN
This event has passed or has no registered occurrences.
WEBSITES
TICKETS
LOCATION