Points of View - a journey through the visual world of Iceland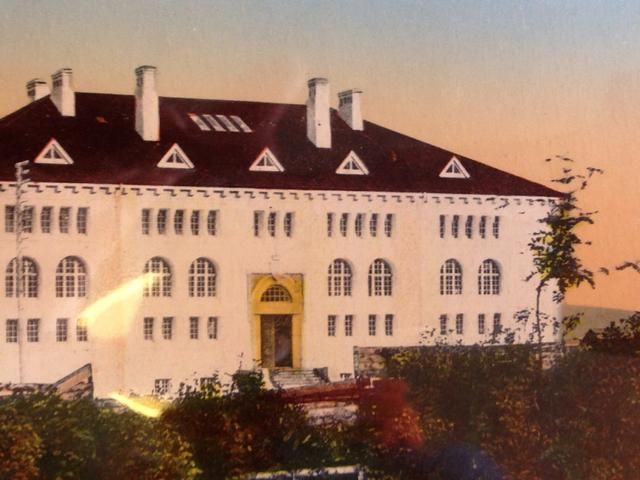 The exhibition Points of View gives visitors the chance to delve into the collections of six different cultural institutions. Points of view is a unique journey through Iceland's visual legacy, offering an innovative guide to a nation's cultural history. The exhibition is a collaboration between Iceland's three leading museums in their respective fields – the National Museum of Iceland, National Gallery of Iceland and the Icelandic Museum of Natural History– and the National Archives of Iceland, National and University Library of Iceland, and Árni Magnússon Institute for Icelandic Studies.
INFORMATION
WHEN
This event has passed or has no registered occurrences.

WEBSITES
LOCATION