Counteract: Systems of Awareness - workshop and installation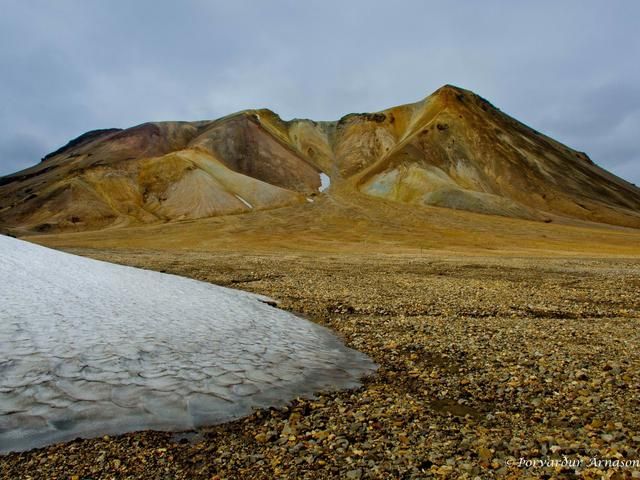 An interactive installation about climate change by the Portuguese-Icelandic arts collective @Change. The work relates directly to the effects of global climate change on local nature and consists of mini-glazier that melts unless the audience take an active part in it's protection. Emphasis will be placed on creative participation in specially designed "Awareness Zone" with sensors that will activate the melting process if no visitors are in the awareness zone. Alongside the installation there will be workshops and educative information that addresses climate change in creative and diverse ways. @Change art collective are: César Rodrigues, Curver Thoroddsen, Raquel Correia and Sigríður Liv Ellingsen.
INFORMATION
WHEN
This event has passed or has no registered occurrences.

LOCATION