Harpa Guided Tours - Behind the Scenes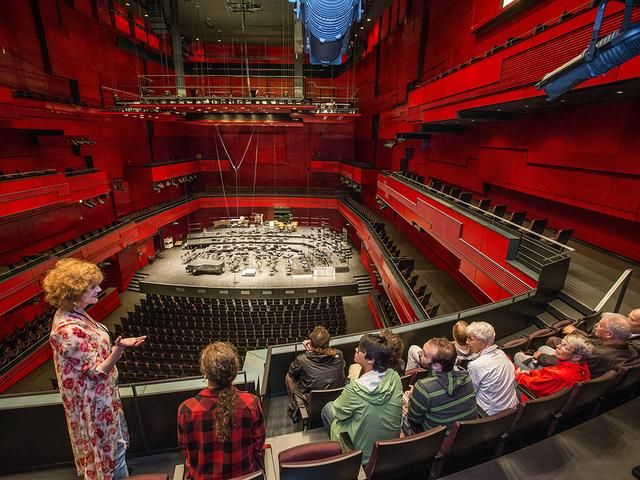 Experience the magnificent Harpa and visit areas that are not open to general public. The guide will share with you some of Harpa's secrets, stories of odd incidents and the struggles during the economic crisis, as well as the dynamic atmosphere backstage during performances. You will learn how Icelandic nature, volcanoes and the Arctic light inspired the unique architecture and the amazing glass facade of the house – and be able to photograph it from new intriguing angles. This will be a stimulating journey exploring the less visible brilliance of this rewarded architectural masterpiece. The guided tour is in English and takes 45 minutes. Please get tickets at the box office desk on first floor. Price for the tour is 2.200 ISK.
INFORMATION
WHEN
This event has passed or has no registered occurrences.
WEBSITES
LOCATION