Interwoven - Exhibition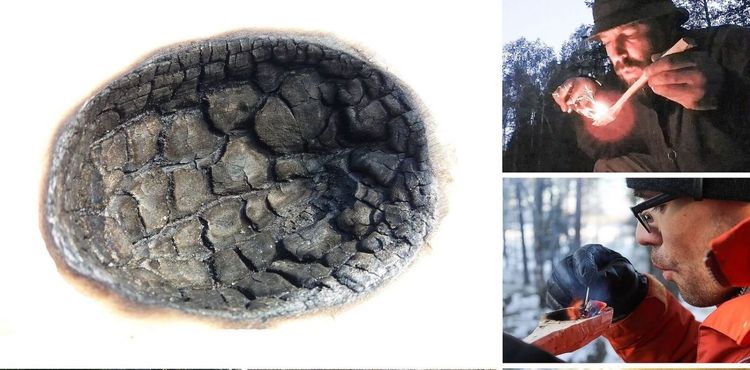 The exhibition includes works by artists associated with four universities in the Arctic region; the University of Lapland, the Sámi allaskuvla/Sami University of Applied Sciences, Bergen University and Iceland Academy of the Arts. Sustainability, crafts and culture form the starting point of all the works in the exhibition. The focus of the works is diverse; Sami duodji, nature, colours, culture, daily life, memories, with some requiring direct participation of the audience. The exhibiting artists and designers explore the boundaries and bridges between art and traditional crafts. Arts, crafts and design are strongly intertwined in our daily lives. Thus we are not always aware of their presence and influence on us.
This exhibition shows how contemporary art and design converges with traditional crafts. The artworks embrace traditional knowledge and practices and consider the balance between aesthetic and function where old traditions have acquired new content. Techniques and traditions are transformed through the use of a variety of materials; trying them in a new context, preserving yet altering earlier knowledge. The curator is Ásthildur Jónsdóttir, assistant professor at the Iceland Academy of the Arts.
Symposiums and workshops will be organised in conjunction with the exhibition. The project is funded by the Nordic Culture Fund, and part of Arctic Sustainable Arts and Design network in the University of Arctic.
The exhibition is presented in following galleries:
Hämärä, Kilo, Lyhty ja Kajo, in the University of Lapland, Rovaniemi, 23.2. – 9.3.2017
Galleria Napa and Studio Mustanapa Rovaniemi, 22.2.-8.3.2017
Nordic House, Reykjavik, 4.4.-30.4.2017
Artists
Rakel Blomsterberg, IS
Ann Majbritt Eriksen, NO
Maria Huhmarniemi, FI
Jóní Jónsdóttir, IS
Thelma Björk Jónsdóttir, IS
Gabriel Johann Kvendseth, NO
Maarit Magga, NO
Marjo Pernu, FI
Antti Stöckell, FI
Kiyoshi Yamamoto, NO
INFORMATION
WHEN
This event has passed or has no registered occurrences.
WEBSITES
LOCATION