Comic Exhibition | Gombri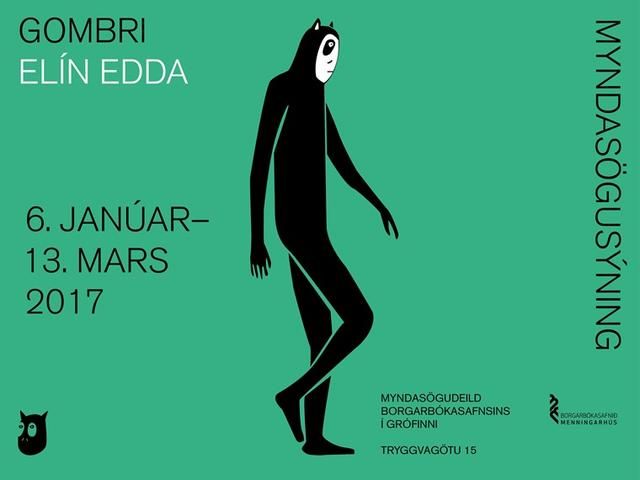 Gombri is the protagonist of the eponymous comic book released on April 1, 2016. The plot centers around Gombri, who's grown tired of the gloom surrounding him and decides to leave his home, the garden. He takes off on a long journey, determined never to return. Elín Edda will exhibit the first drafts, sketches and pages from Gombri, along with previously unseen pages from the yet to be published sequel.
INFORMATION
WHEN
This event has passed or has no registered occurrences.

WEBSITES
LOCATION