Presentation on Icelandic Christmas Traditions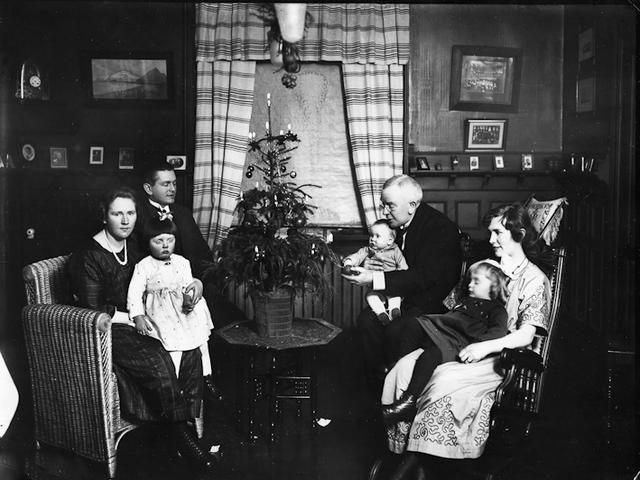 The Icelandic jólasveinar (Yuletide Lads) have little connection with the international red-clothed Santa Claus. The Yuletide Lads are descended from trolls, and orginally they were bogeymen who were used to scare children. During this century they have mellowed, and they sometimes wear their best: red suits. But they still tend to pilfer and play tricks. The number of Yuletide Lads varied in olden times from one region of Iceland to another. The number 13 is first seen in a poem on Grýla (the Lads' mother) in the 18th century, and their names were published by Jón Árnason in his folklore collection in 1862. About 60 different names of Yuletide Lads are known. The Yuletide Lads visit the National Museum on each of the 13 days before Christmas at 11:00.
INFORMATION
WHEN
This event has passed or has no registered occurrences.

WEBSITES
LOCATION