Agent Fresco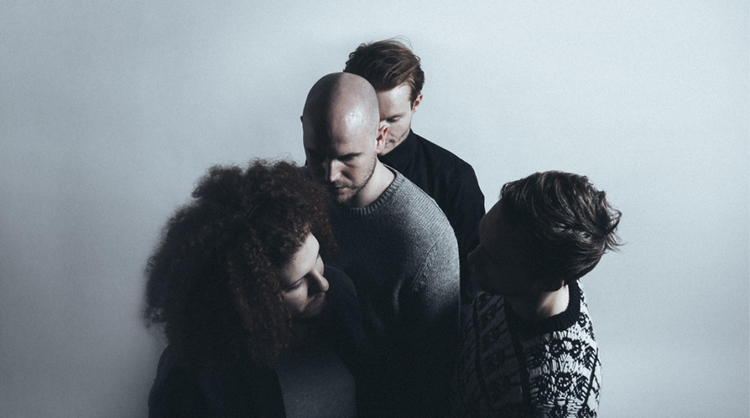 One of the most genre defying bands in Iceland is undoubtedly Agent Fresco from Reykjavík.
Their complex and aggressive yet tender and passionate music compound has earned them quite some following in their native land and their international following is burgeoning with their anticipated sophomore album, entitled Destrier, having received critical acclaim around the world.
INFORMATION
WHEN
This event has passed or has no registered occurrences.
TICKETS
LOCATION