Song Cycles - Ágúst Ólafsson and Gerrit Schuil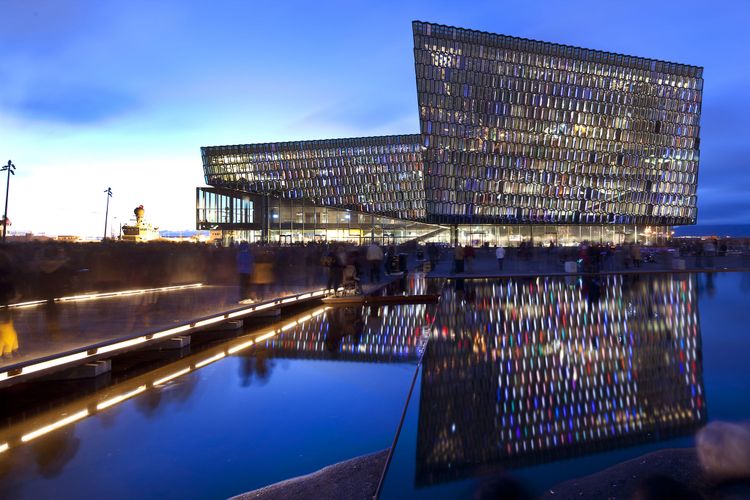 Franz Schubert: " Die schöne Müllerin " ( Müller)
This cycle, which in fact is an ongoing story, is more or less a new form in the repertoire. We follow the life of a young man, suffering from un-anwered love. On his journey, a little river becomes his sort of soul-mate, to whom he tells his most inner feelings. In that same little river he drowns in the end, and the cycle closes with the river singing a lullaby over him.
Ágúst Ólafsson is one of Icelands leading baritones. He studied in Helsinki, and soon after that he established himself here. Many roles in the opera, concerts and oratoria, showed his versatility. Maybe his greatest gift is his enormous talent for "Lieder-singing", which was recognized and praised by masters such as Schwarzkopf and Fischer-Dieskau. In 2010 we undertook the great journey into the 3 Schubert song-cycles, during the Reykjavík Arts Festival, for which we received the "music award" in the catagory performers of the year.
After many requests for a repeat, we are happy to oblige and go into this magnificent journey again.
INFORMATION
WHEN
This event has passed or has no registered occurrences.
WEBSITES
TICKETS
LOCATION