Pikslaverk festival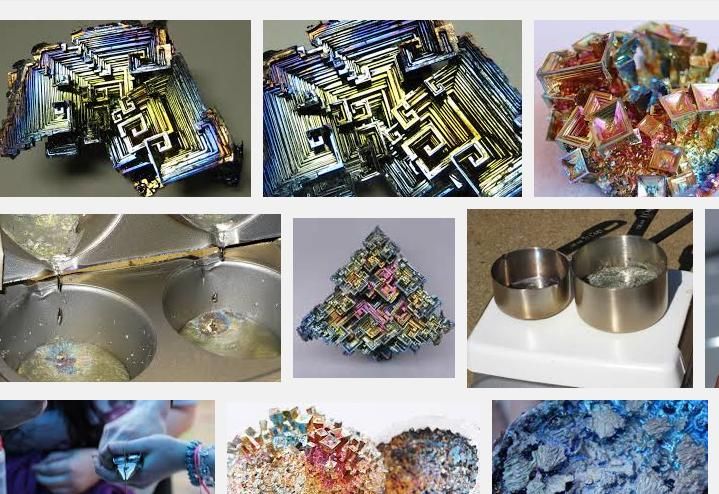 Pikslaverk is an electronic art festival dedicated this year to art and science. Piskalverk opens with Anna Fríða Jónsdóttir's performance based on data from earthquicks in the glacier Bardarbunga. She will be accompanied by the bassist Haraldur Ægir Guðmundsson. Other artists participating in the exhibition are Raits Smits, Ragnar Már Nikulásson, Olga Kisseleva, Gisle Frøysland, Maite Carajaville, Hrund Atladóttir and Katla Rós. There will also be display of photographs from the geologists Hrafnhildur Hannesdóttir and Snævarr Guðmundsson as well as Frederick Howell, Jack Ives, Ólaf Magnússon, Helga Arason, Ingólf Ísólfsson, Tretow Loof and danish surveyors from early 20th Century.
Pikslaverk festival is organized in connection to the workshop Melting on Ice which took place in Reykjavik during May 19th to 21st. The workshop and the festival are part of a collaborative project called NORTH Creative Network – for open innovation and cultural exchange supported by an EEA grants.

NORTH Creative Network partners are Lorna, association for electronic arts, the organizer of Piksalverk festival, Rixc from Riga, Piksel from Bergen and i/o/lab from Stavanger.
Pikslaverk festival is organized in collaboration with Raflost festival and Raflost workshop at the Iceland Arts Academy.
Project coordinator: Margrét Elísabet Ólafsdóttir.
Assistant : Ragnar Már Nikulásson.

INFORMATION
WHEN
This event has passed or has no registered occurrences.
WEBSITES
LOCATION