Iceland Symphony: The Moomins' Song Trip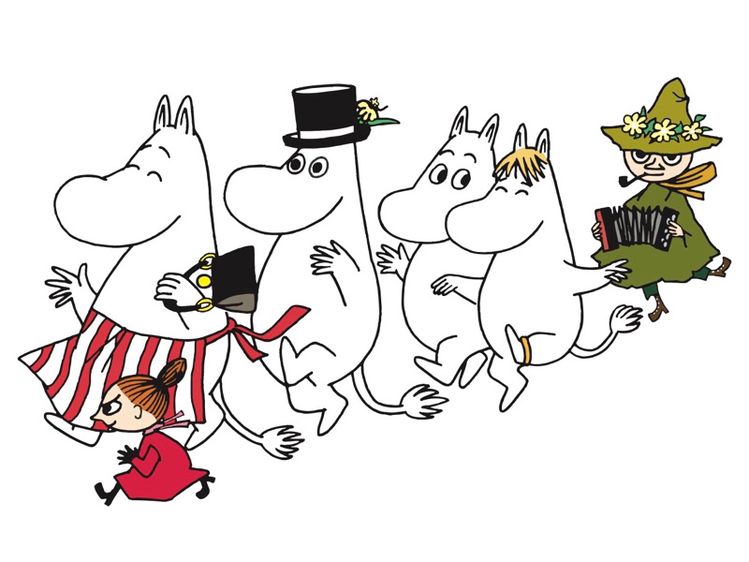 Tove Jansson's Moomin trolls are beloved far and wide and are known well beyond their homeland. The 70-year anniversary of the endearing Moomin characters was celebrated in Finland with the publication of The Moomins' Song Trip, a new songbook with an accompanying CD that won the Finnish Emma Award in 2014. In 2015, the Helsinki Philharmonic premiered The Moomins' Song Trip in arrangements by Matti Kallio, marking the beginning of a Moomin tour covering the length and breadth of Finland. Now the Iceland Symphony Orchestra, the first orchestra outside Finland to do so, performs Moomin hit songs in Þórarinn Eldjárn's translation. Appearing with the ISO on the concert are singers Egill Ólafsson and Jóhanna Vigdís Arnardóttir and the Reykjavík Girls' Choir.

The concert will be embellished with lively and colourful graphics so that guests can follow the story in pictures and music. On the podium is none other than Erkki Lasonpalo, who also conducted the Finnish premiere.
INFORMATION
WHEN
This event has passed or has no registered occurrences.
WEBSITES
TICKETS
LOCATION