Service
Town House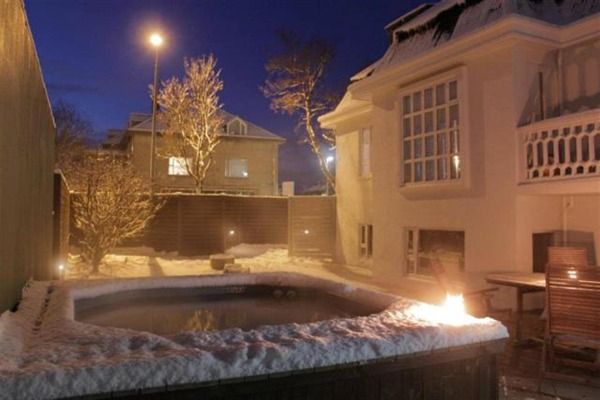 Town House is a family run guesthouse perfectly situated in the centre of Reykjavik. We are located in a quiet area near Laugardalur, where you will find Reykjavik´s botanical gardens and outdoors activity park. We are only minutes away from the town centre where you can find a great selection of shops, restaurants and bars. We are proud to offer affordable high quality accommodation at competitive rates. All our rooms are bright, modern and designed to suit families, couples or individuals.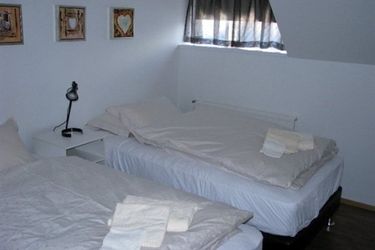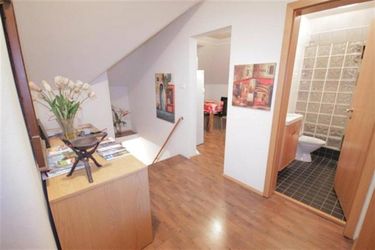 INFORMATION
Laugateigur 26
105 Reykjavík
618-3618, 553-2919
CATEGORIES
Nearby Services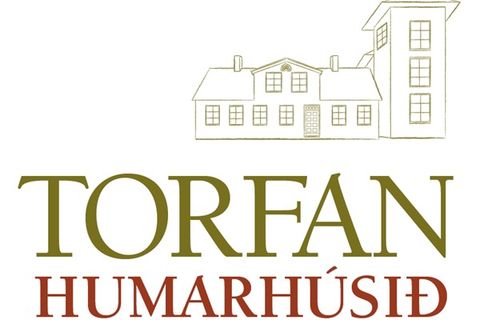 Torfan Lobster House
Capital area
Category: Restaurants
Address: Amtmannsstígur 1, 101 Reykjavík
Tel.: 561-3303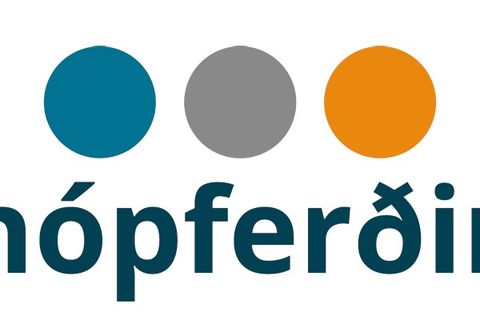 Hópferðir ehf.
Capital area
Categories: Tour Operators, Bus tours, Day Tours, Luxury Tours, Photo Tours, Northern Ligths Tour, Jeep- & Glacier Tours
Address: Stórhöfði 23, 110 Reykjavík
Tel.: 577-7775
Today
8 °C
Later today
8 °C
Tomorrow
7 °C