Service
The Icelandic Mountain Company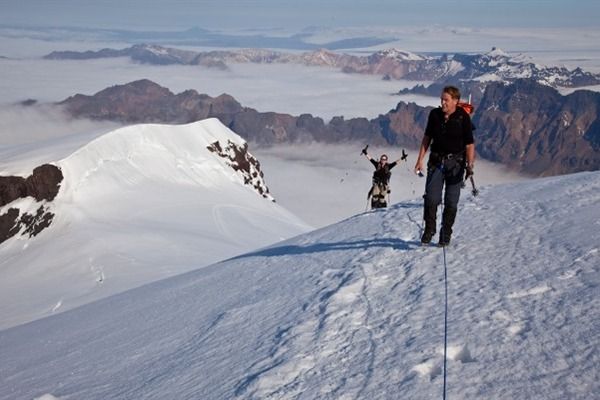 The Icelandic Mountain Company specializes in hiking tours to the highest and toughest peaks of the country but we also offer practicing hikes to lower and easier mountains. Our goal is to offer professional service in every aspect of our operation. Enjoy the journey with us and experience the interaction of man and nature in a strong and positive way.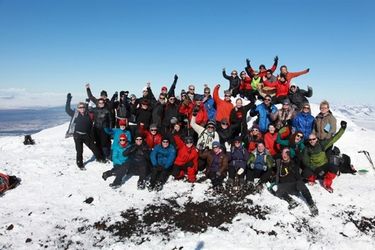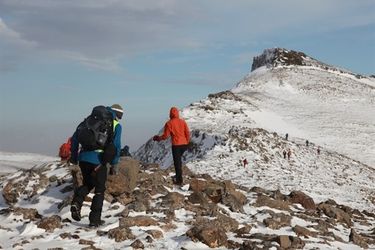 INFORMATION
Nearby Services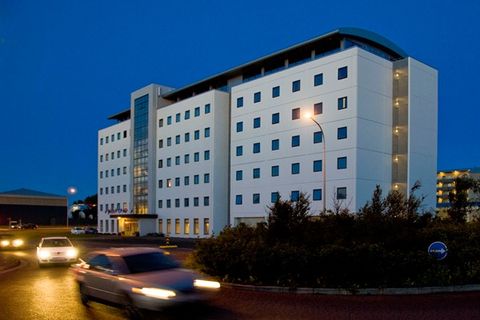 Hotel Cabin
Capital area
Categories: Tourist Information Centres, Booking Services, Hotels, Restaurants
Address: Borgartún 32, 105 Reykjavík
Tel.: 511-6030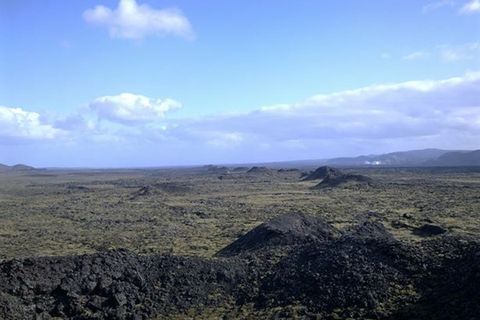 YourTrip ltd.
Capital area
Categories: Tour Operators, Hiking Tours - Hiking, River Rafting, Day Tours, Horse Activities
Address: Flókagata 5, 220 Hafnarfjörður
Tel.: 694-9658
Today
5 °C
Later today
7 °C
Tomorrow
5 °C