Service
Special Tours Wildlife Adventures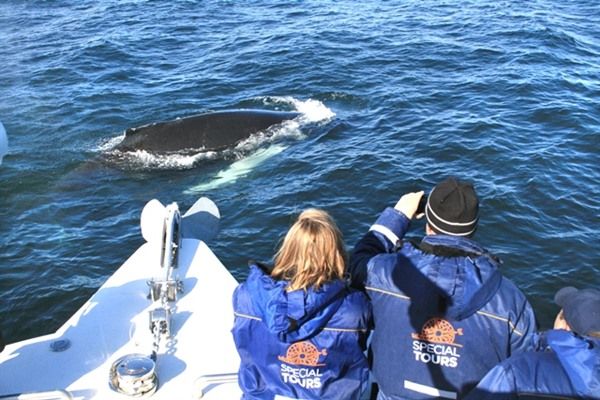 Special ToursWildlife Adventures - Whale Watching and other Sea tours.
Special Tours was founded in 1996 as an operator for Puffin watching tours for tourists as well as scientific trips for school children. The company has since steadily branched out by also offering whale watching, sea angling, northern lights by boat and numerous incentive & group tours.
Whale Watching
The whales that are most commonly spotted on the bay outside of Reykjavik are Minke Whales, White-Beaked Dolphins, Harbour Porpoises and Humpback Whales. An experienced guide will share their extensive knowledge and fun facts about the wildlife on the bay and you can enjoy the beautiful scenery all around on the way.
Special Tours offers two types of whale watching all year round!
Whale Watching Andrea (3-3.5 hours): One of the largest whale watching boats in Iceland with plenty of space inside and outside. Special educational & interactive focus on board. Café & Souvenirs on board. German guidance available. FREE WIFI & warm overalls for everyone.
Whale Watching Express (2-2.5 hours): In the summer time they offer additional express departures on a fast & luxurious boat - for those that enjoy more speed and therefore less time waiting to get to the whale watching grounds. FREE WIFI & warm overalls for everyone.
Puffin Watching
Puffin Watching (1 hour) is offered during puffin season (1st May – 20th August).
100% sightings on a world famous Puffin Express tour! In only 15 minutes you are out watching these cute little birds, whilst getting an excellent view over the city of Reykjavik at the same time. The boat is perfect for puffin watching as it can get you extra close to the islands. Binoculars are available on board and we recommend a good camera lens for up close pictures.
Sea Angling
Sea Angling (2-3 hours) will give you the real fishing experience and a BBQ on board is a popular option for the proud fishermen! (1st May – 15th September). This tour is fun for all ages and you do not need any experience in fishing as an experienced crew on board will teach you all you need to know and provide you with all the equipment and protective clothing. The catch is grilled on board for an exceptional fresh taste from the ocean!
Northern Lights by boat
Watching the northern lights from the ocean is an amazing experience; experience with us a hunt for the northern lights on sea, escaping the lights of the city! Warm overalls provided for extra warmth, inside areas with seating and a special northern lights video playing on board. Refreshments can be bought on board. FREE Wifi (2-3 hour tours)
_ _ _ _
All boats are very comfortable with great viewing decks and wireless internet on-board. Overalls on-board to offer all passengers on colder days free of charge. The Andrea has a cafeteria and a souvenir shop on-board, three different indoor saloons and six restrooms. The outside view over the ocean is great with enough room for all. Very family-friendly!
The Express boats have a snack-bar, a modern and comfortable indoor seating area, restrooms and three great viewing platforms outside. A fun & exciting tour for all!

Safety is Special Tours no.1 priority and follow IceWhale´s codes of responsible whale watching. Special Tours also has an extensive environmental policy and is proud to be a certified gold member of Vakinn - Quality & Environmental Label of the Icelandic Tourist board and also to carry the Blue Flag since 2011. In 2016 Special Tours received the environmental award of Faxaflóahafnir, Associated Icelandic Ports.
Special Tours is conveniently located at Reykjavik´s Old harbour, only a 5 minute walk from the City Center. Pick-up & drop-off service is offered from all hotels and guesthouses in the greater Reykjavik area.
"WE GO THE EXTRA MILE"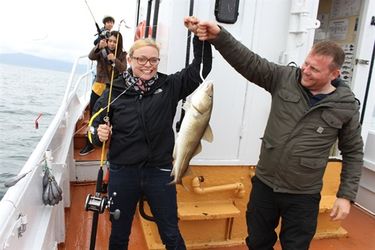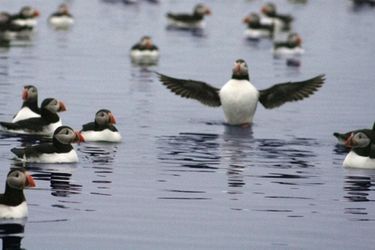 INFORMATION
Við Ægisgarð, Reykjavíkurhöfn
101 Reykjavík
560-8800
CATEGORIES
Nearby Services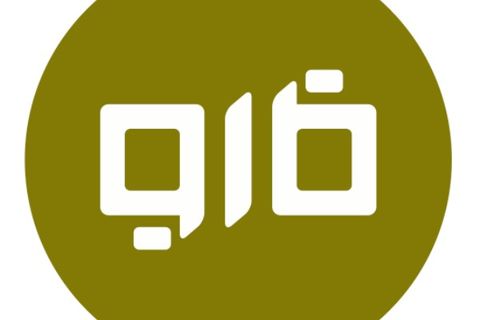 Glo Restaurant
Capital area
Category: Restaurants
Address: Laugavegur 20b, 101 Reykjavík
Tel.: 553-1111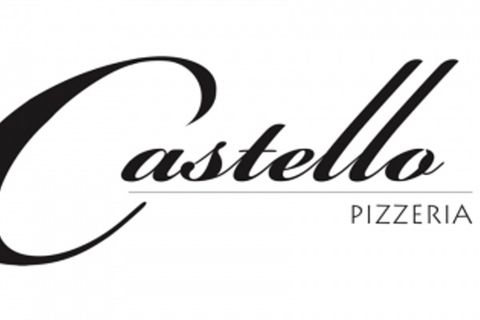 Castello
Capital area
Categories: Restaurants, Take Away
Address: Dalshraun 13, 220 Hafnarfjörður
Tel.: 577-3333
Today
8 °C
Later today
8 °C
Tomorrow
7 °C