Barokkbandið Brák - Classical Sundays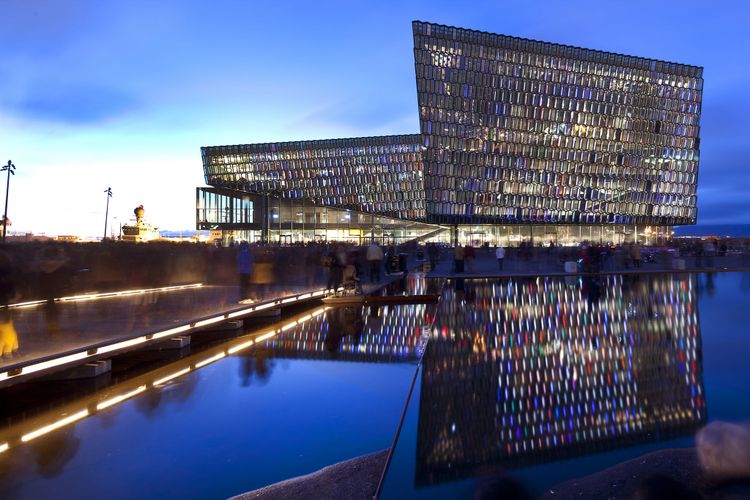 Brák Baroque Ensemble was founded in the year 2014 by the violinists Elfa Rún Kristinsdóttir, Guðbjörg Hlín Guðmundsdóttir and Laufey Jensdóttir. The group mainly consists of young musicians who all share a passion for historical performance of medieval and baroque music and seek to bring music from this period to a wide audience in Iceland.
Since 2014 the group has held numerous concerts in Reykjavík and Skálholt, receiving raving reviews and great receptions by audience and critics alike. Many of Brák's performances have been recorded and broadcasted by the Icelandic National Radio and a few recordings are now available online.
Brák Baroque Ensemble collaborates frequently with renowned singers and instrumentalists from all over Europe making each project unique in sound and setting.
Concerti Armonici
In this concert Brák Baroque ensemble will perform all six Concerti Armonici by Unico Willem van Wassenaer. Wassenaer (1692-1766) was a dutch aristocrat and diplomat. He was in fact little known as a composer until the year 1980 when a manuscript of six Concerti Armonici for strings and continuo was discovered in Twickle Castle, the Netherlands. Up until then the work had been attributed to his more known Italian contemporary Giovanni Battista Pergolesi. The Allegro movement of Concerto Armonico no. 2 in B flat Major was was among the works that formed the basis for Igor Stravinsky's Pulcinella, Tarantella, Stravinsky believing at the time that he was borrowing from G.B. Pergolesi's material. The Concertos are written in Concerto Grosso form and the instrumentation consists of four violins, viola, cello and continuo. In the Concerto grosso form the music material is passed between a group of soloists and the full ensemble which as a result makes for a more intimate setting for the audience.
INFORMATION
WHEN
This event has passed or has no registered occurrences.
WEBSITES
TICKETS
LOCATION