Film shows at THE CINEMA, Old harbour Reykjavik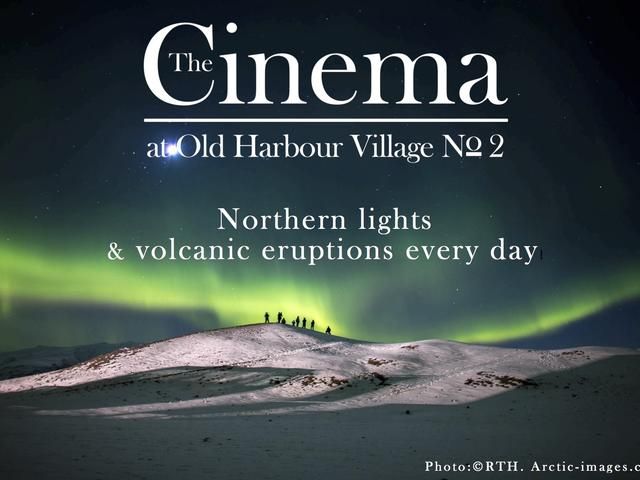 The Cinema is located in a cozy loft at the Old Harbour Reykjavík, where these fantastic films on the northern lights and volcanic eruptions in Iceland can be watched while enjoying refreshments. Shown every afternoon at 17:00, 17:30 and 18:00 but also at other times - as long as the Cinema is open. The films are made by the re-known Icelandic film maker Valdimar Leifsson, and shown are: CHASING THE NORTHERN LIGHTS, EYJAFJALLAJÖKULL - THE ERUPTION!, BIRTH OF AN ISLAND - THE MAKING OF ICELAND, and a short film from the volcanic eruption in HOLUHRAUN 2014-2015. Other films can be shown (see our web site) - and at The Cinema is also a small but interesting rock exhibition with geological explanations.
INFORMATION
WHEN
This event has passed or has no registered occurrences.
WEBSITES
LOCATION